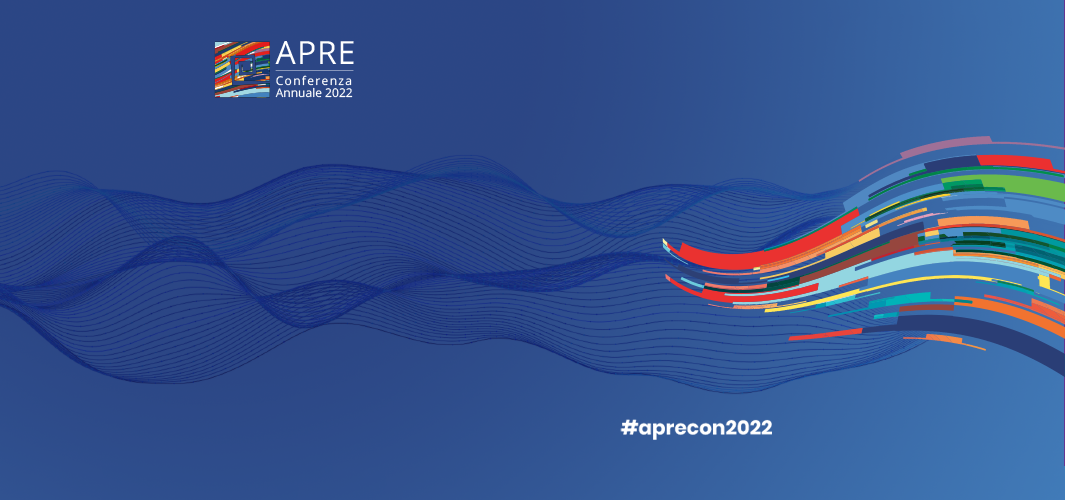 Date
25 - 28 Oct 2022
Expired!
APRE Annual Conference 2022
Innovating in complexity is the theme of the APRE (Agency for the Promotion of European Research) Annual Conference 2022 entitled "Towards a New Future", which will take place from 25 to 28 October in Rome.
The Conference is a four day event of meetings, discussions, workshops and talks focussing on the European Union's research and innovation programme Horizon Europe and its challenges.
This year's event can be attended in person exclusively by members, while several sessions of interest to the general public can be followed online.
In the context of the recent pandemic and the current global scenario, the common thread that APRE has chosen for the Conference is the necessary reflection on what it means to innovate in times of systemic complexity.
Experts, representatives of national and European institutions, researchers, analysts and performers will be invited to look at the structural complexity of Horizon Europe not as a problem, but rather as a source of opportunities to be managed and seized. Further information on the event is available on the APRE website.